Getting to know each other
We know meeting someone for the first time can be intimidating, and going to a new church for the first time can be nerve-racking. We want to help make your first experience at Steinreich Mennoniten Gemeinde a great one!
SERVICE TIME
Steinreich Mennoniten Gemeinde meets every Sunday at 9:30 a.m.
LOCATION & DIRECTIONS
Steinreich Mennoniten Gemeinde is located in Steinreich, Campo 38 1/2, Riva Palacio, Chihuahua. About 15 minutes north from Alvaro Obregon (Rubio). Find our location address by clicking here.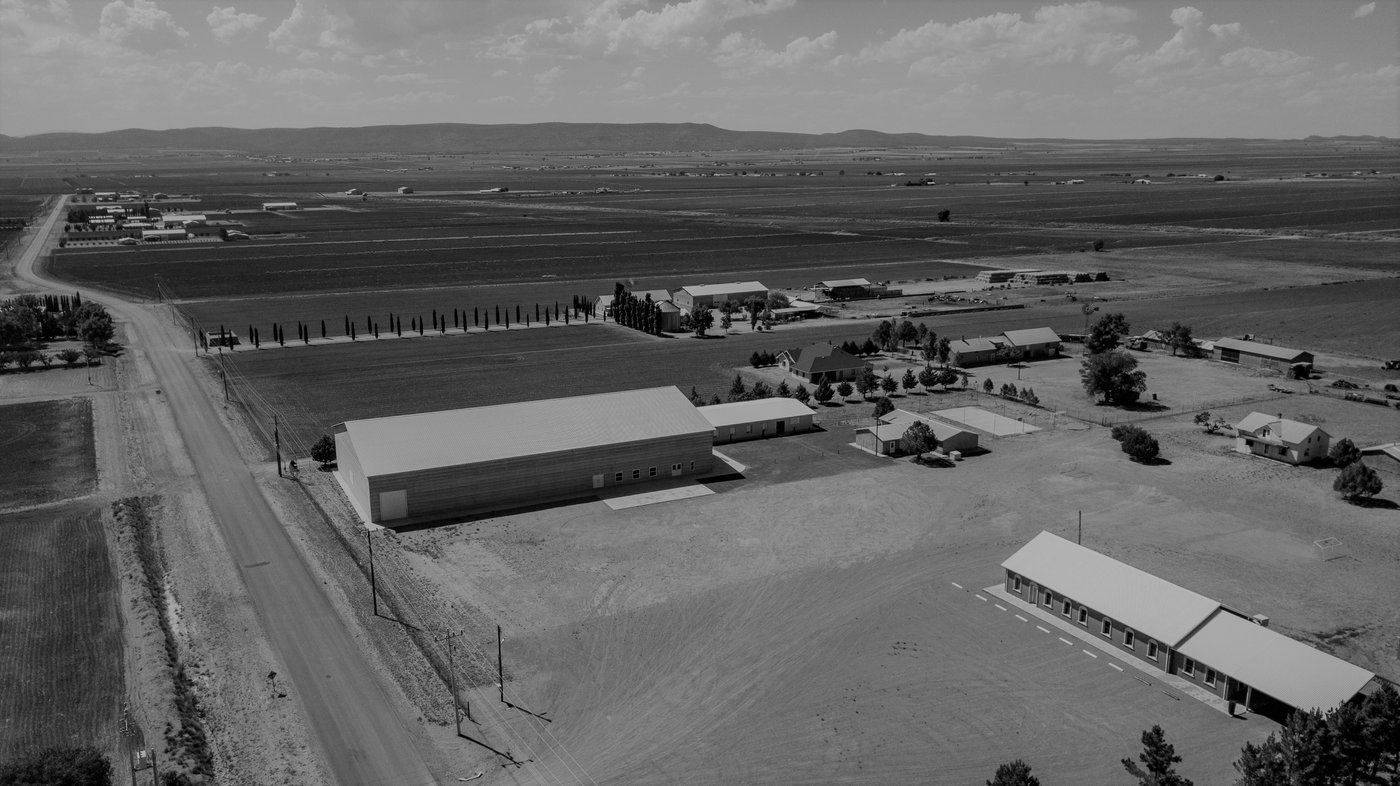 What can I expect?
HOW LONG IS THE SERVICE?
In total, a Steinreich Mennoniten Gemeinde service is about 90 minutes in length. Services begin with a band leading the church in music - song lyrics are projected onto the screen so you can sing along. After the music portion of service is complete, a leadership member leads us in prayer time, after which one of our pastors comes up to share an encouraging message.
WHAT LANGUAGE IS SPOKEN?
The services at Steinreich Mennoniten Gemeinde are mainly offered in Low German (Plautdietsch) although you can expect singing in either in Low German, German, Spanish or English.
WHAT IS THE ATMOSPHERE LIKE AT STEINREICH MENNONITEN GEMEINDE?
Sunday's at Steinreich Mennoniten Gemeinde are casual and relaxed. Come as you are, expect to feel welcome and be prepared to leave encouraged.
WHAT ABOUT MY KIDS?
We believe that kids should learn more about Jesus and His Word at church every single week and at Steinreich Mennoniten Gemeinde, we make this a priority.
To do that we offer a Kids Church Service in a building close to our sanctuary for kids from 4-12 years of age. Once you arrive just tell one of our greeters that you are new and they will be more than willing to help you locate it.
After the singing part of our service, an announcement will be made that the children from 2-3 years may go to Sunday School. The greeters will be ready to show you your way!
For you moms with toddlers and babies, we have a baby room located in the back of our sanctuary. You are welcome to use the facility as needed.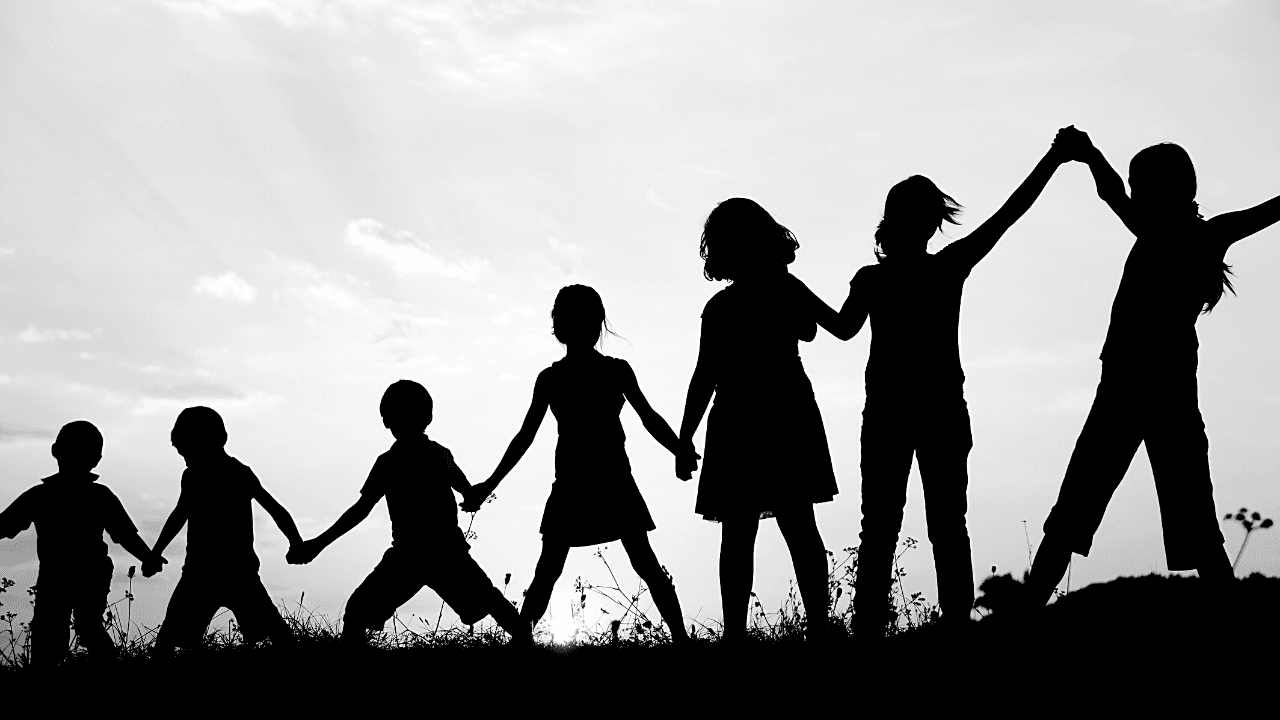 Ready to check out Steinreich Mennoniten Gemeinde in person? Come anytime! We can´t wait to meet you!